_____tokio_ town_2006_03_bow_____
by ichico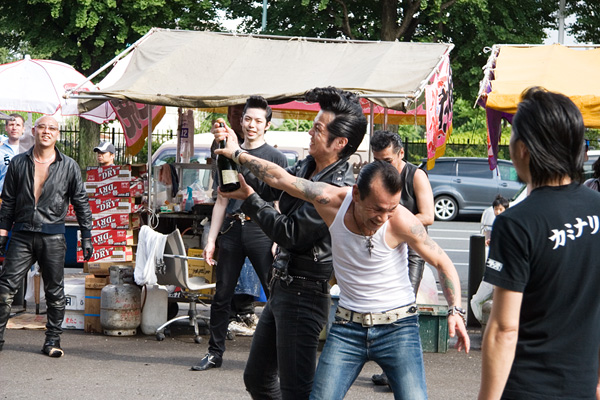 Champagne Party!?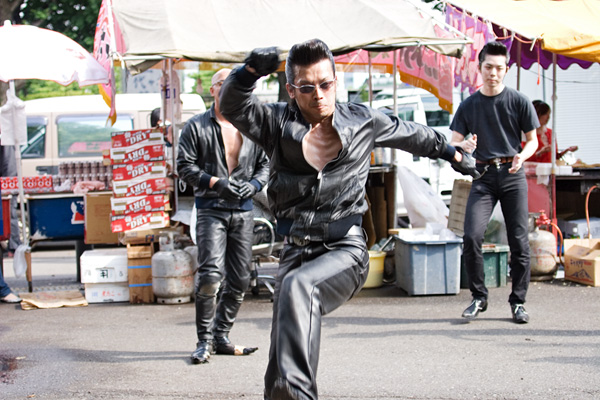 He comes back!

He is the greatest!!!

Sanja Matsuri - Asak

Harajuku Rollers, Tokyo
He is the BOSS! ;)

Costume Display Party, like this!

Jingubashi Crowd on Jingubashi Bridge, Harajuku Tokyo
Most of tourits enjoy this WELL-KNOWN event!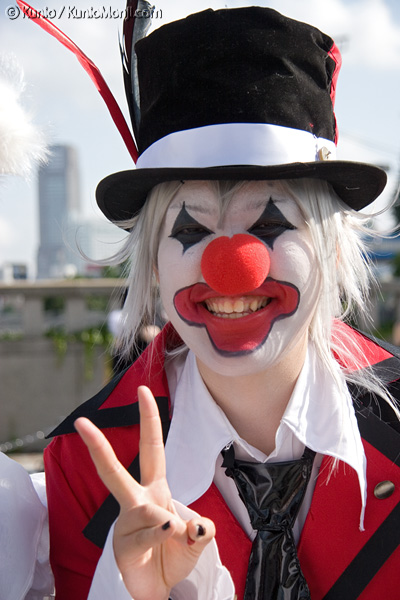 Very attractive! ;)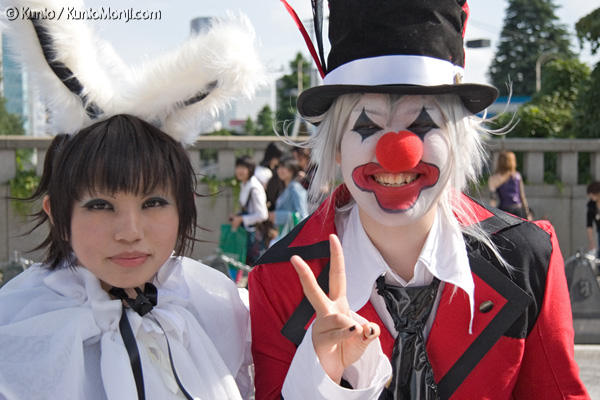 With cute bunny!!

Dolly Boy? & Girl in Jingubashi, Tokyo
Global Peeeeeeace!!!!!!!

HONDA JUMP!! ;)

Harajuku Hokoten Band, Tokyo
Photo by Kunio Monji - May 28, 2006
Still young, too much energy and crazy lead...
Introducing you the latest Tokio bow pics,
mainly photo by Kunio Monji.
We do hope you'll feel and enjoy the air here. ;)
---