- Live Show & Fashion Portrait -

J'adore! La Chanson at Sogetsu Hall Concert - December 3, 2004

JFA Fur Design Contest 2005 at Ginza Jiji Tsushin Hall - March 23, 2005

Omotesando Street - March 30, 2005

Applause at Shinjuku Nadaman - July 14, 2005
Chanson Singer & Fashion Model: Tadafumi Sato

---
- Mechanical Photo -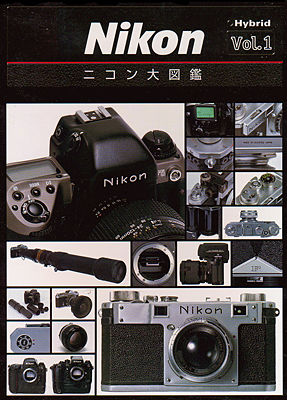 Camera / CD-ROM
(Worked with Ide Hironori)

Camera / CD-ROM
(Worked with Ide Hironori)

Camera / CD-ROM
(Worked with Ide Hironori)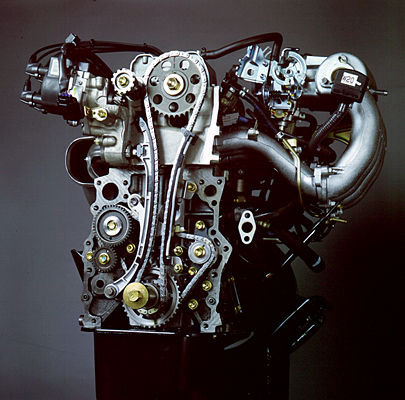 Engine Parts / Brochure

Food Machinery / Brochure
---
- Architectural Photo -

Hospital CT Scan Inspection Room / Brochure

Kitchen & Dining / Magazine Advertisement

House / Show Panel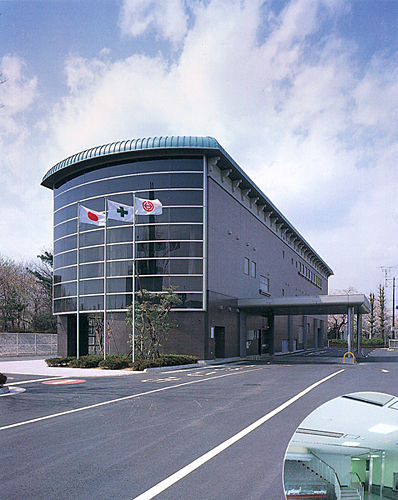 Garbage Disposal Plant / Public Brochure
(Worked with Munakata Satoshi)

Garbage Disposal Plant / Public Brochure
(Worked with Munakata Satoshi)
---
- Cooking Photo -

Cooking / Magazine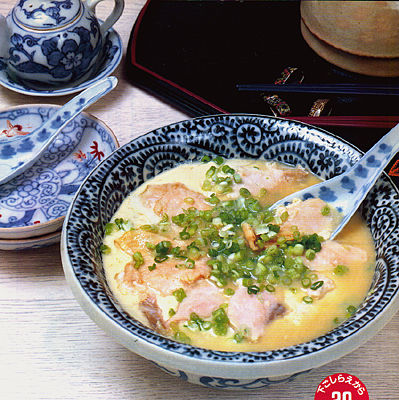 Cooking / Magazine
---
- Other Photos -

Cosmetics / Brochure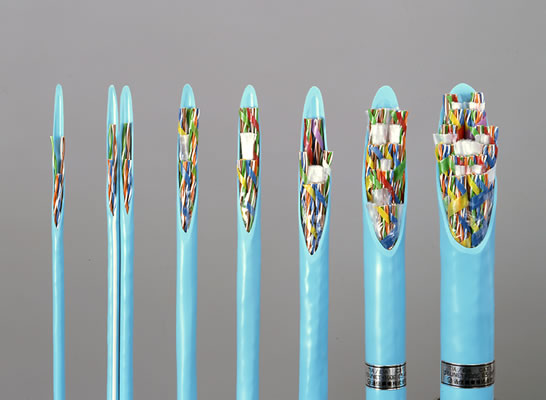 Cable / Brochure

Cable / Brochure

Ski Watch Gloves / Brochure
(Gloves Planned by ichico / Snow Pop)

Objet / Bulletin
(Objet: Kosaka Masako)

Objet / Bulletin
(Objet: Kosaka Masako)

Miniature / Illustrated Book of Museum
(Worked with Munakata Satoshi)

Lantern / Museum Exhibition Poster
(Worked with Munakata Satoshi)
---
Virtual Creates / MICROMEDIA manage this site "eyedia.com Gallery"
and also reply the following business requests.
Homepage Creation
Picture Processing, CG Creation
Commercial Photography, Video&Editing
Translation (Japanese & English)
Other show case is here!
Regarding the details: price, delivery, planning new projects etc.
please feel free to contact to the following address.
---
eyedia.com
3-4-8-102 Sendagaya
Shibuya-ku, Tokyo
151-0051 JAPAN
TEL/FAX: +81-3-3796-0214
e-mail: webmaster@eyedia.com
---